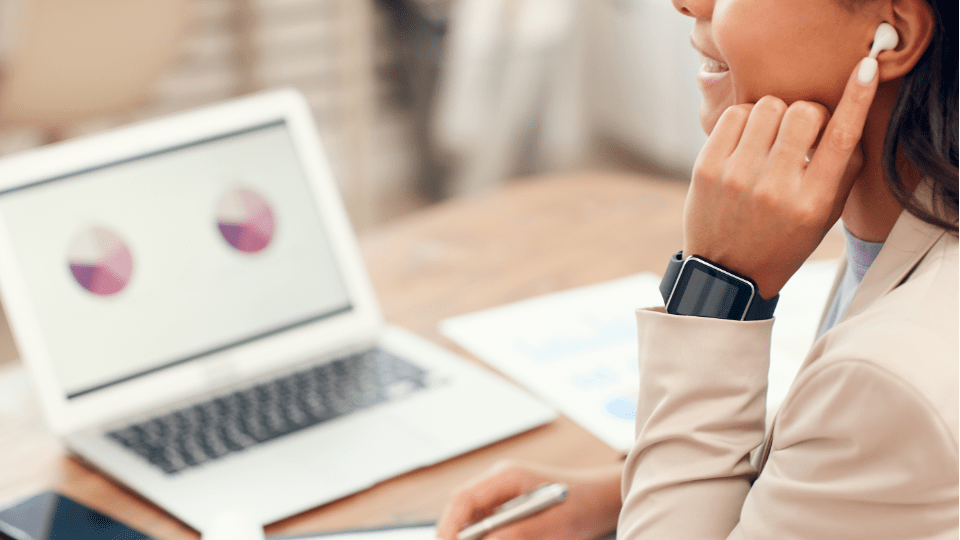 Eco Social Work in Australia
This series is dedicated to showcasing the still emerging, ideas, practices and principles of an exciting turn occurring globally and in contemporary mainstream Australian social work practice. This body of work has been variously termed green, environmental or eco-social work (ESW) practice.
One of the defining characteristics of ESW is its strong concern with physical as opposed to wholly social environmental factors as they may influence aspects of client work, from assessment, through planning and on to intervention. Eco-social work practice seeks to understand the interconnected and interdependent physical, social and economic environment influences which shape social work intervention - in order to achieve the most effective client outcomes.